Quality Control
The most stringent quality inspection specification
Strict selection of raw materials
Our company is also certified to ISO 9001, ISO 22000 and HACCP, and can provide relevant SGS inspection reports, such as REACH, RoHS,etc. In order to provide non-polluting products, our company's production site has a clean room of 1000 grade and 10,000 grade production workshops to ensure that food packaging is under well controlled at the factory. In order to provide consumers with peace of mind, we have developed high-barrier multi-layer co-extrusion materials to increase the shelf life of food packaging at room temperature and reduce the use of additives.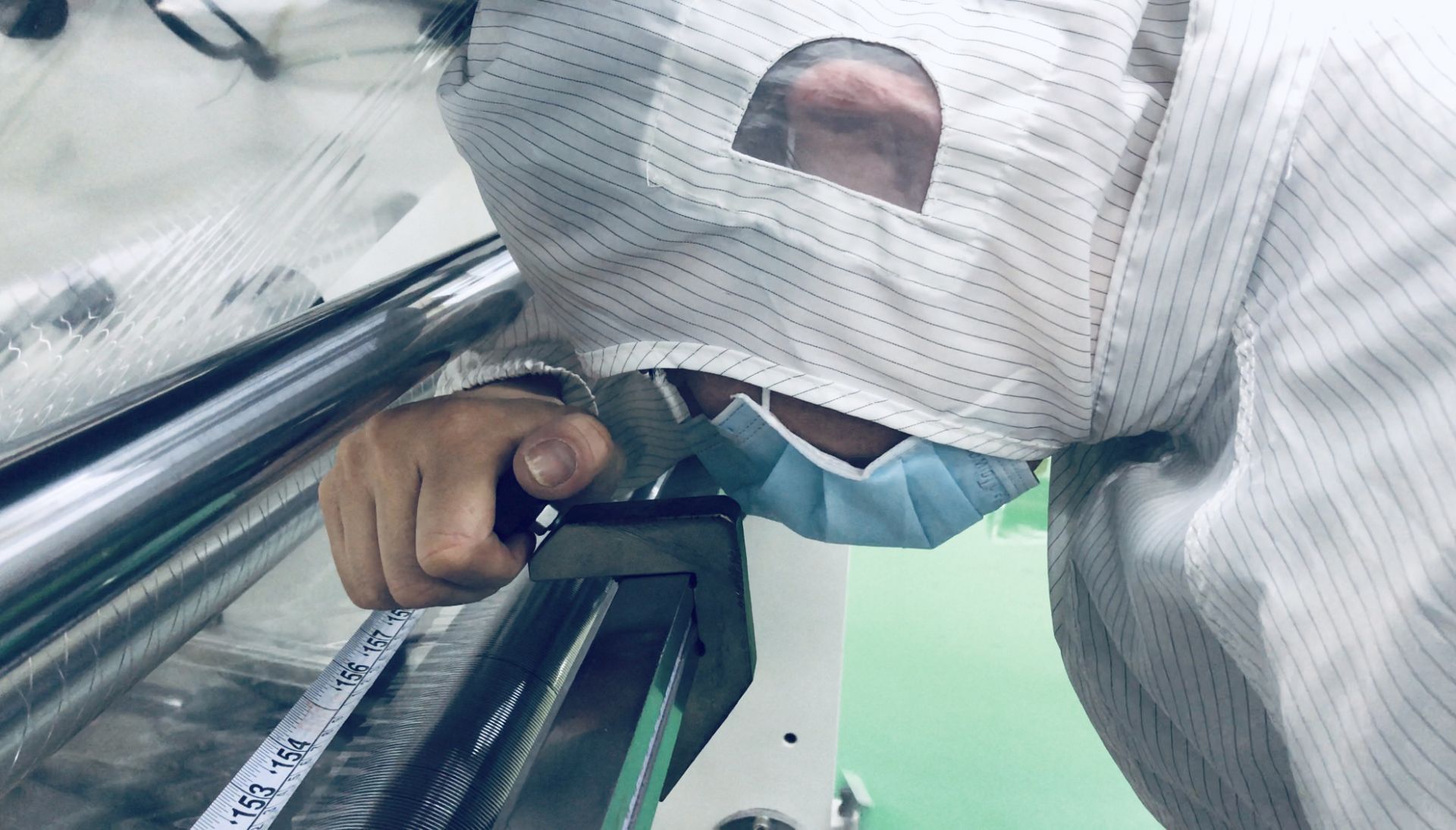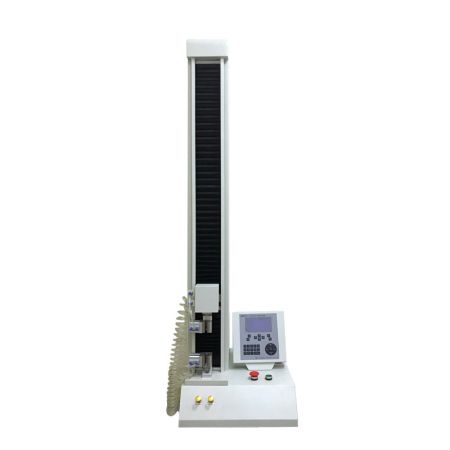 The most stringent quality inspection specifications
In addition, our packaging film for automatic packaging into rolls has improved the smoothness and heat resistance of the fast packaging to improve the packaging efficiency of the packaging machine, and also improved the smoothness of the opening for the products made into the bag, so that the product not only has exquisite packaging but also adds a commitment to give customers confidence in our products.
Food safety commitment
Food packaging safety is the most important part of food sales. Therefore, we must select food-grade safety materials from the procurement of raw materials. In addition to the safety inspection reports provided by the food packaging film raw materials factory, Der Yiing plastics will also send it to the SGS inspection agency from time to time to confirm that it is in line with food safety. For the raw materials, we always use higher standards so that consumers could enjoy the food safely.
Food packaging film production process
In the production process, we have built a clean room with 1000 grades and 10,000 grades to completely prevent pollution, and at each stage of work, we will do a good job in product quality inspection before and after production, and continue to produce the final product. In addition, for each batch of production, we will keep samples for tracking and traceability management.
Professional plastic film certificates
In order to allow customers to safely hand over the food packaging film purchase requirements to us, Der Yiing Plastic Company attaches great importance to food safety, so in addition to self-management, we also obtained SGS ISO 9001, ISO 22000 and HACCP certificates, and we could also provide REACH, RoHS, dissolution and heat test reports, etc., to ensure multi-layered food safety for customers.
Certificates