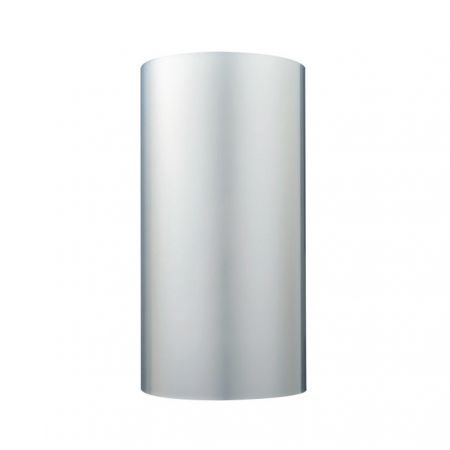 A co-extrusion protective film, using PE film as the base material, arranged in a grid-like...
Protective Film | Taiwan_Based Manufacturer of PLA Biodegradable Film, OPP Film, CPP Film, PET Film, BOPE Film & Plastic Film Solutions | Der Yiing Plastic Co.,Ltd.
Based in Taiwan since 1991, Der Yiing Plastic Co.,Ltd. is a lastic film manufacturer. Main products, including Heat Sealable Film, Protective Film, Vacuum Bag, Anti-Static Bag, Release Film, PET Film, Shrinkable Film, Banding Film and so forth.
Der Yiing Plastic is one of the heat seal film suppliers since 1991, and is specialized in shrink film, anti static bag, esd bag, silicone release film production. Reach, RoHS and MSDS compliance protective film for your packaging applications, Der Yiing Plastic's heat sealable film is your total packaging solution. Their shrink film is widely used in various industries including printing, electronic, petrochemical, architecture, chemical and medical. We will provide products and services of superior quality and value-added that helps our customers & ourselves achieve the goal of ongoing operation by using our advance technology an innovation.
Der Yiing Plastic has been offering customers Reach, RoHS and MSDS flexible packaging film, both with advanced technology and 40 years of experience, Der Yiing Plastic ensures each customer's demands are met.