About Der Yiing
Company Profile
Der Yiing Plastic Co., Ltd. was established in 1991 and has always been a self-proclaimed expert in the application of plastic film. With decades of experience and professional knowledge, we have fully understood the needs of our customers, providing customers with various types of plastic film and processing application technology services, such as packaging bags, vacuum bags, heat sealing film, anti-fog film, OPP film, CPP film, PET film and electronic application materials such as release film, protective film, antistatic bag and other products. Our products are widely used in food, color, electronics, medical, construction, stationery, clothing and other industries.

Adhering to the spirit of continuous innovation, Der Yiing Company continues to develop new products and customized films, and through the selection of high-quality raw materials, innovative formula, stable process, strict quality control and other operational process management, to achieve development and more in line with customers demand and film products that cater to the green recycling trend.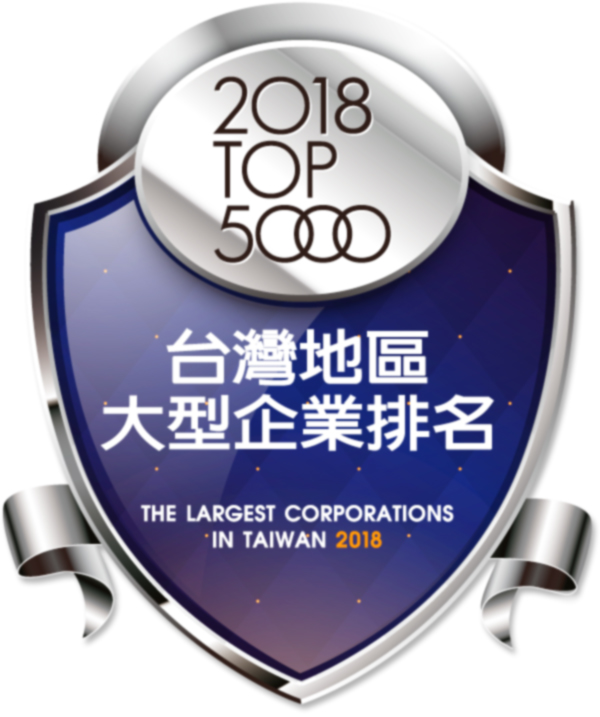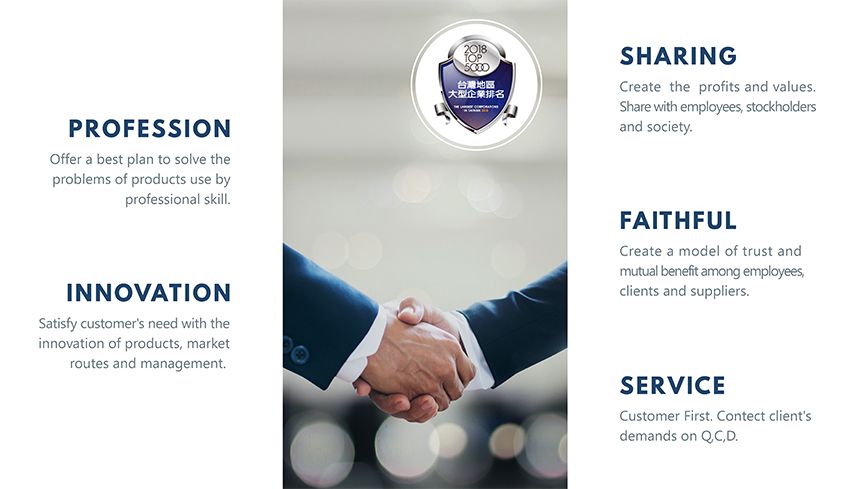 Movies

Der Yiing - Bopp Films Supply : Der Yiing Plastic Corporation was built up in 1991 and has provided innovative flexible packaging solutions for customers throughout the Taiwan and around the world. We offer various type of plastic films such as Heat sealable film, Anti-fog film, CPP film, OPP film, PET film, Release film and Protective film, Multilayer Coextruded Film, we also have specialized in the Flexible Packaging and multi-compound materials for years. Hence, based on our experiences and professional knowledge in material.