Best Sale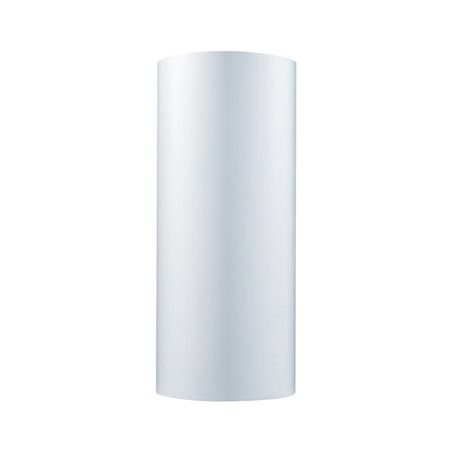 Bopp Heat Sealing Film
One and two side heat sealable film with one side treated BOPP film.
More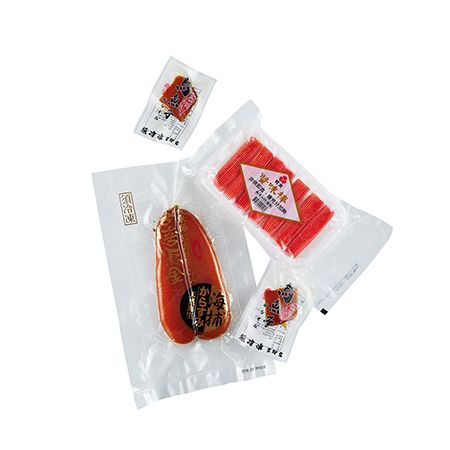 Multilayer Coextruded Film
Heat sealable layer for multilayer film for PET, BOPA, BOPP lamination and printing material.
More
Der Yiing Plastic What is C.O.F slip properties of the film? Introduction
Der Yiing Plastic Co.,Ltd. is Taiwan supplier and manufacturer in Plastic products manufacturing industry. Der Yiing Plastic has been offering our customers high quality Heat Sealable Film, Straw Overwrap Film, Coextruded Multi-Layer Film, Vacuum Bag, Banding Film, Sandwich Bag, Release Film, Ant-Fog Film, Anti-Bacterial Film since 1991. With both advanced technology and 40 years experience, Der Yiing Plastic always make sure to meet each customer's demand.
What is C.O.F slip properties of the film?
Slip properties performance on packaging lines to ensure low COF which helps for proper speed packaging machines for better productivity.
When COF is too high or too low, the film will not run as it should. It needs to match the packaging machine COF specification.