Tortilla Flexible packaging solutions
Der Yiing Plastic pioneered in 1991 by introducing the bopp heat sealing film into the bread industry in Taiwan, and one year later the surface printing bopp heat sealing film and bags are widely used to replace the costly lamaintion packaging films in which best before date on the prepackaged bread and buns when stored under appropriate conditions, will retain its freshness,taste and nutritional value.

These surface printing bopp heat sealing film and bags not only to reduce the packaging cost for the bread & bun manufacturer, it's also widely welcome in others best before date prepackage foods such as Tottillas, Ravioli,bagel, donuts, local snacks,cookie, etc. needs high gloss which create shimmering looks and premium matte finishes catch the consumer eyes onthe shelves
The most packaging films to save tortillas
The flatbread is a staple in cuisines around the world, from unleavened tortillas in Mexico and Roti Capati in Singapore to fluffy foccacia in Italy and pita bread in the Middle East. Corn tortillas are made by mixing flour, masa harina,salt, baking powder, lard or other fat and water is a very popular cuisines in North America ,Mexico ,Central America and Flour Tortilla in Philippines and Asia. The most effective way to save tortillas, whether they are corn or flour, is through proper storage. This will keep them soft and fresh until time to cook.If you seal the ziplock bag and put on them on the fridge you can have them that way for up to 2 weeks sometimes even more or you could buy Tortillas from groceries stores with proper packaging which help keep the tortillas fresh and long shelf-life up to 90 days sell-by date if store in the fridge
How to choose proper flexible packaging film for Tortilla
Tortillas flexible packaging film list

Surface printing Rollstock Film

Our Surface Printing Bopp Heat Sealing film for flow pack wrapper HFFS or rotary bag sealing equipment which create the needs of increased efficiency which idea for regular lightweight package with weight below 500g or 17oz. Our vibrantly printed rollsup to 8 colors are available in high gloss which create shimmering looks and premium matte finishes.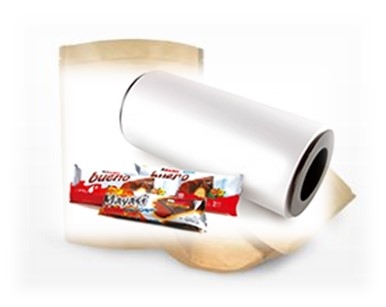 Rollstock Lamination Film

Make your brand catch consumers' eyes on the shelves. Focus on the laminations solutions of your flexible packaging will produce brilliant results. Using flexible packaging film such as laminated PET/inks/Adh /LLDPE for high barrier control of moisture, and oxygen which achieved longer shelf-life and excellent printing up to 8 colors.If you're considering lamination for your next project, Der Yiing will customize a solution to meet your packaging requirements, always with an eye on finding the most cost-efficient route.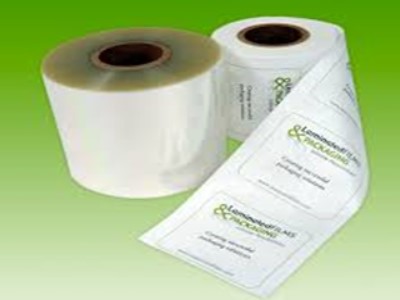 Bag & Pouches

Create pre-made bags or pouches in different shape ,size and convenience features to your customer give them more reason to choose your brand on shelf. PET/inks/Adh /LLDPE recloseable Bags,Crystal Clear Bopp Rectangular bag, Zip Lock Bag, Side Gusset Bag and bottom gusset bag from plain and up to 8 colors printing is available.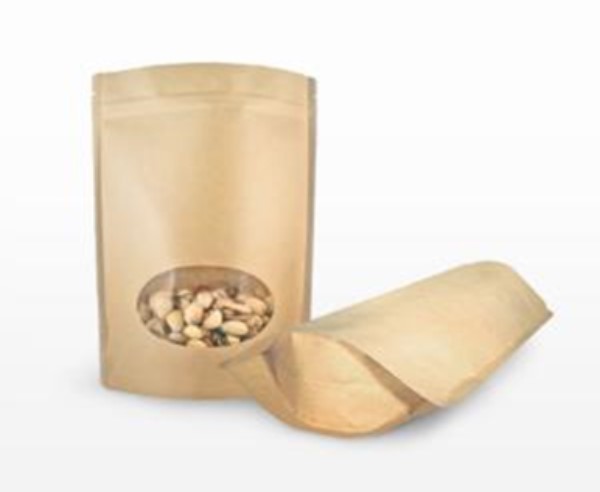 Related FAQs