Best Sale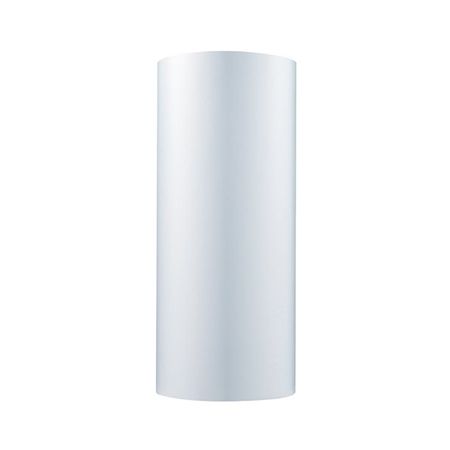 Bopp Heat Sealing Film
One and two side heat sealable film with one side treated BOPP film.
More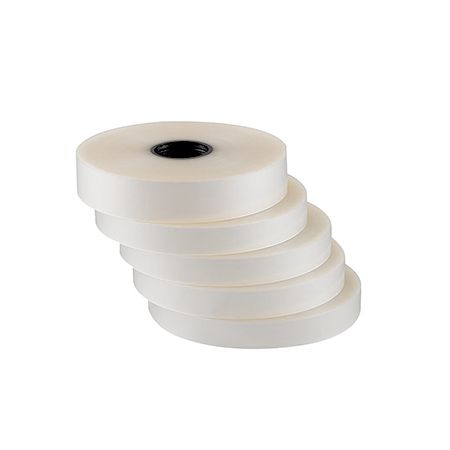 Banding Film
Heat Sealable Banding Film in colors and transparent.
More
Multilayer Coextruded Film | Flexible Packaging Film Manufacturer - Der Yiing Plastic
Der Yiing Plastic Co.,Ltd. is one of the Multilayer Coextruded Film | heat seal film suppliers since 1991, and is specialized in shrink film, anti static bag, esd bag, silicone release film production.
Reach, RoHS and MSDS compliance protective film for your packaging applications, Der Yiing Plastic's heat sealable film is your total packaging solution. It is widely used in various industries including printing, electronic, petrochemical, architecture, chemical and medical.
Der Yiing Plastic has been offering customers high-quality flexible packaging film, both with advanced film extrusion technology and 40 years of experience, Der Yiing Plastic ensures each customer's demands are met.